The Greater Kane County Illinois Chapter of Wild Ones was founded in 2009 as a chapter of Wild Ones. We  are committed to promoting the use of native plants in landscaping, gardening, naturescaping and land restoration. In April, 2021, we changed our name to from Northern Kane County Wild Ones to Greater Kane County Wild Ones.  Wild Ones is a not-for-profit environmental education and advocacy organization.
The mission of Wild Ones is to promote native plants, natural landscapes, and environmentally sound landscaping practices to preserve biodiversity through the preservation, restoration and establishment of native plant communities. Wild Ones continues to lead the natural landscaping movement as we explore, teach, and change the practice of gardening in our communities and around the country to using native plants.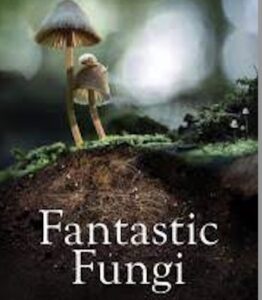 Please
join us on Zoom on January 27 at 7 PM for a presentation of the wonderful documentary, Fantastic Fungi. Directed by Louie Schwartzberg, this documentary came out in 2019 and is a fascinating and enlightening film about the magical and mysterious fungi and its crucial role in life on the earth. It stars Paul Stamets, Suzanne Simard, Michael Pollan, Eugenia Bone and Andrew Weil and is narrated by Brie Larson.
Zoom link for registering for this movie:
https://us02web.zoom.us/meeting/register/tZwof-CurD0sGNXGyT3eLPAmhwf_hM96xZ0v